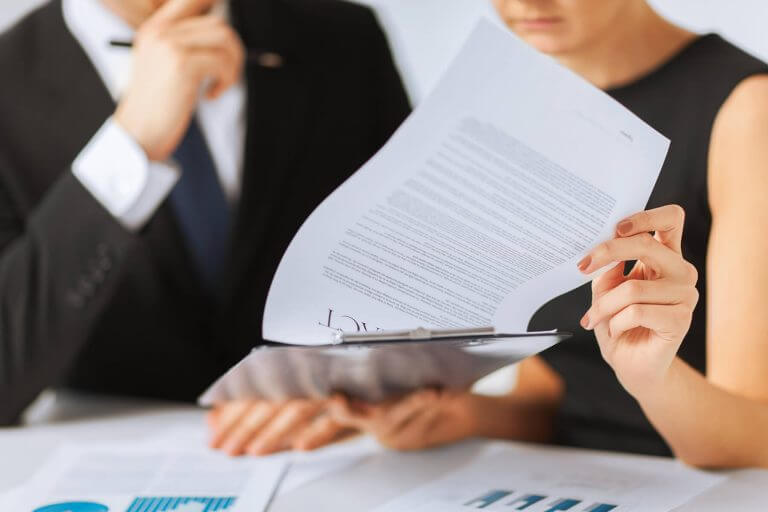 Charged with a Crime? Call GLaw Defense
Apr 19 2021
GARSCIN LAW PC: DUI Attorney, Criminal Defense, Lawyer.
GLaw Defense is a criminal and DUI law firm based in Denver and Golden, that provides legal services to clients throughout the State of Colorado. Call us for a FREE consultation, (303) 205-8495.
For Help – Schedule a Free Consultation!
If you or someone you love has been charged with a crime in Colorado, contact one of our experienced Attorneys at (303) 205-8495. Or, schedule a free consultation by clicking the link below.